Apply Now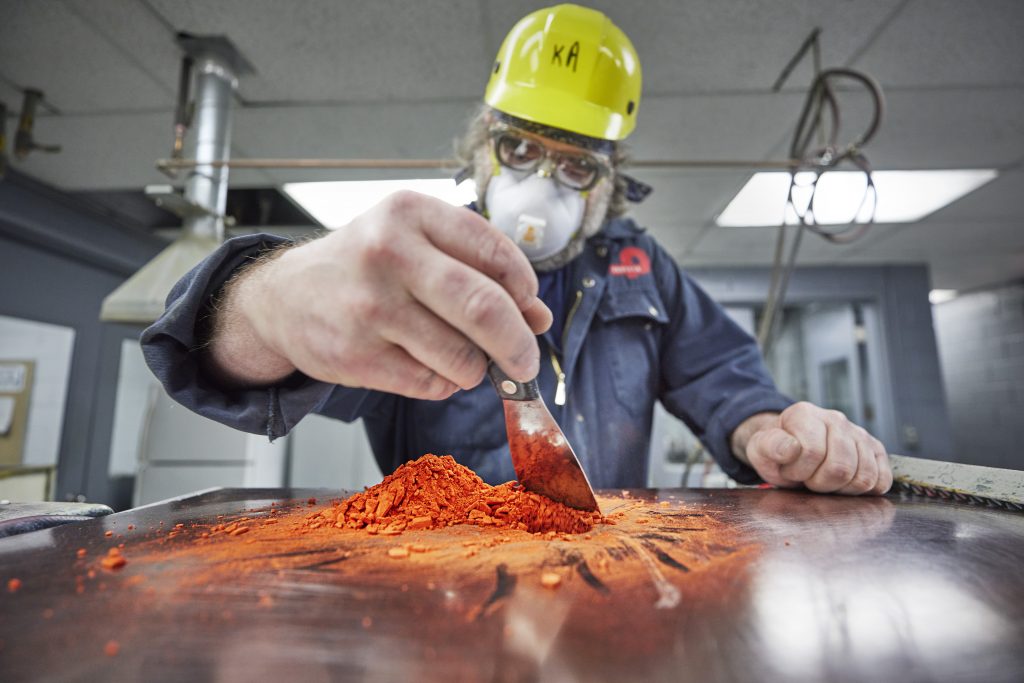 ---
JOIN THE RIGHT MIX
Whatever your field and passion — research & development, business, or something in between — why not consider the Protech Group to begin your journey?
Current openings
in North America
Current openings
in Belgium
Maintenance Technician
A fun and varied job in a great team where you can also take a lot of initiative and grow together.
You are expected to work daily in a day shift and your duties will include:
Daily maintenance work
Preventive maintenance of all machinery
Supporting interventions in production
Customer Service employee
A challenging, responsible and versatile position with a stable, international organisation with a flat organisation and a people-oriented culture.
Spontaneous Application
You can't find the job you're looking for within our current openings?
No problem! We're always curious to meet people that show interest in working with us. In fact, by applying spontaneously, you may be pre-selected prior to a position being posted online. Looking forward to meeting you!