Our experts excel at engineering the best possible finish for your unique application.
---
The Protech Group is constantly striving to improve by researching new chemistry to solve whatever challenges our customers present to us. If our current product lines don't suit your exact requirements, we have the ability to custom engineer one that will. Through development, we always deliver the right mix.
The Protech Group currently has hundreds of thousands of products and colors reflecting the technical strength of 40 years in the coatings, paints, and specialty materials industry.
Today, over 100 chemists and specialists at research and quality control centers across the Americas, Europe, and Asia research to develop and improve our products that will withstand the rigors of weatherability, fulfill customer needs, and comply with local regulations.
+100
chemists and specialists
Our largest investments are in our people, development, and products that support innovation.
Compliance
Protech Group is committed to developing and manufacturing state-of-the-art products that comply with the latest environmental and operational regulations, including: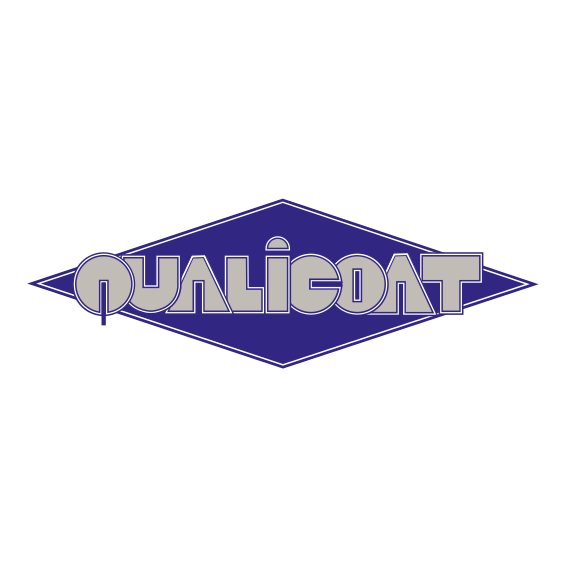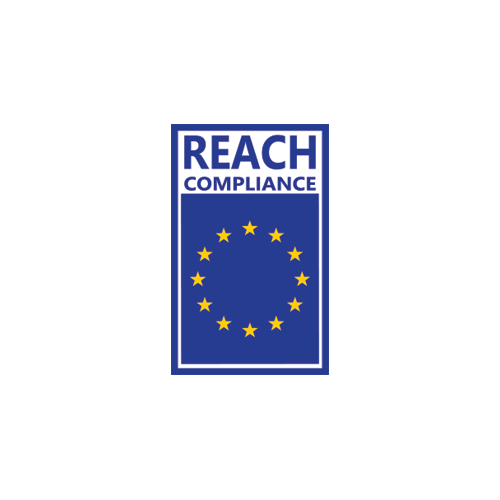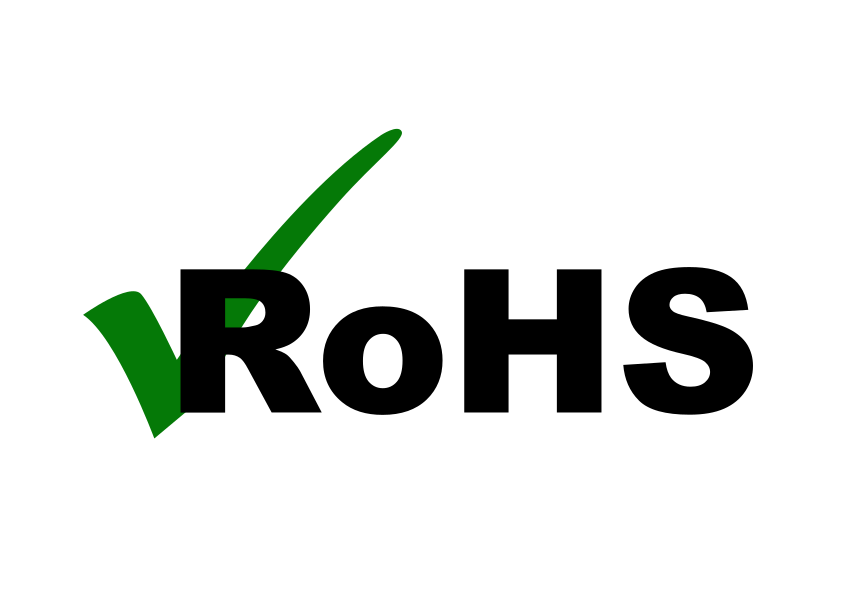 Quality Control
Chemists as well as formulation and technical specialists within the Protech Group are committed to manufacturing the right mix to meet exacting ISO 9001:2015 and A2LA quality standards. We use a systematic process that audits each phase of production to ensure adherence to project scope and processes, time after time.
Beyond the lab, we subject our products to rigorous pre- and post-market evaluation. Our process has been thoroughly tested and assessed internally and by third-party auditors so that our customers trust us with the reputation of their brands.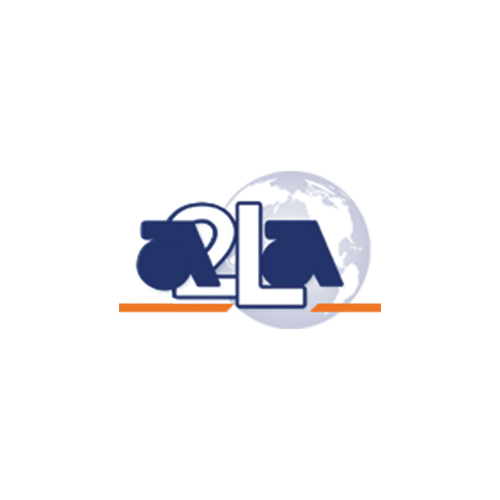 ---