Transportation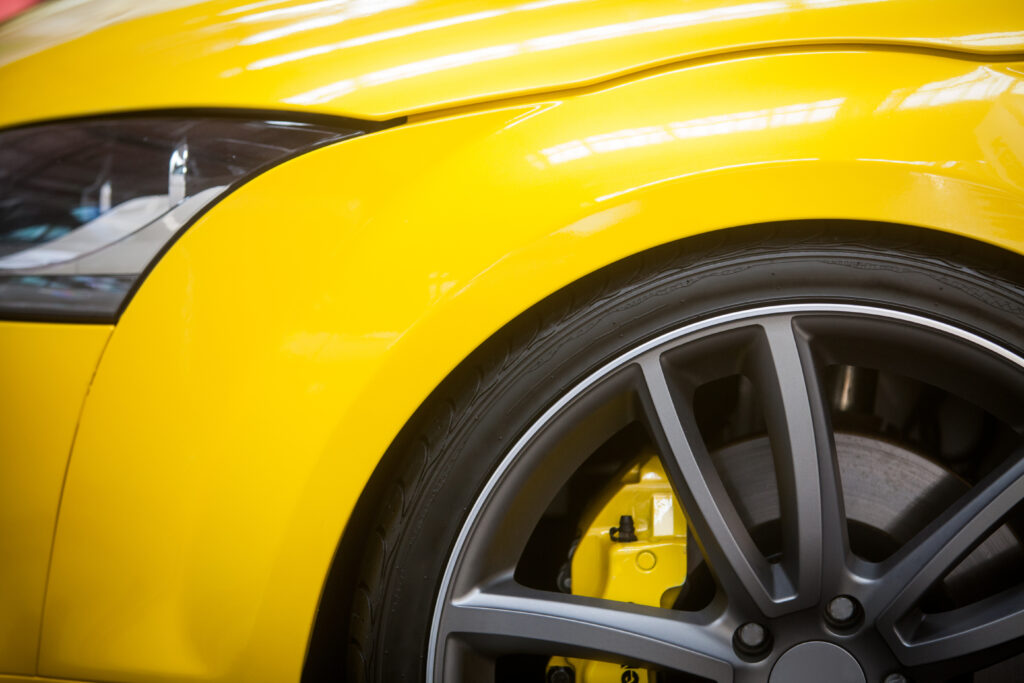 ---
Every vehicle that is sold is a feat of craftsmanship. ln the transportation business, continuous improvements, and high-quality demands are set as a standard.
We formulate to specifically live up to those stringent requirements. Whether you are looking for a coating for the bodywork, spoilers, rims, or anything else related, we have the right mix.
We will guide you from start to finish and develop the right formula for your needs while reducing your carbon footprints and lowering your costs. We ensure a quality and innovative finish that is just as tough and hardworking as the product itself.
---