The Protech Group
unveils our new
head office expansion!
A Hub of Innovation and Collaboration
Written by: Sarah Terry
We are thrilled to announce Protech Group's newly expanded head office in Montreal, Canada. The new workspace will serve as a hub of innovation and collaboration.
For an impressive 45 years, the Protech Group has been a cornerstone of the coatings, paints, and specialty materials industry. We provide expertise in application knowledge, products, and solutions that benefit our customers while offering optimized product quality to meet end-use specifications and regulatory requirements.
The decision to expand our head office was fueled by our rapid growth and the need for additional space to accommodate our expanding team and operations. This expansion represents a significant milestone in our journey, aligning with our mission to continually push the boundaries of what's possible in our industry.
A Space for Connection
Our newly expanded head office is a testament to modernity and functionality. Our campus now features modern workspaces that have been carefully designed to foster innovation, collaboration, and creativity among our team members, as well as state-of-the-art laboratories, and a large production facility.
One unique feature of our expansion is the vibrant and inviting kitchen space. It's more than just a place to grab a coffee or a quick bite; it's where coworkers can come together, connect, and build relationships. It's a hub of conversation and collaboration, reflecting our commitment to a strong, supportive company culture.
At Protech Group, our values center around enabling, empowering, and inspiring our people to succeed in their careers. Trust, unity, and fun are at the core of our culture, and our new head office embodies these principles.
The new workspaces are designed with our team's well-being in mind. They are spacious, well-lit, and equipped with modern amenities to enhance productivity and collaboration.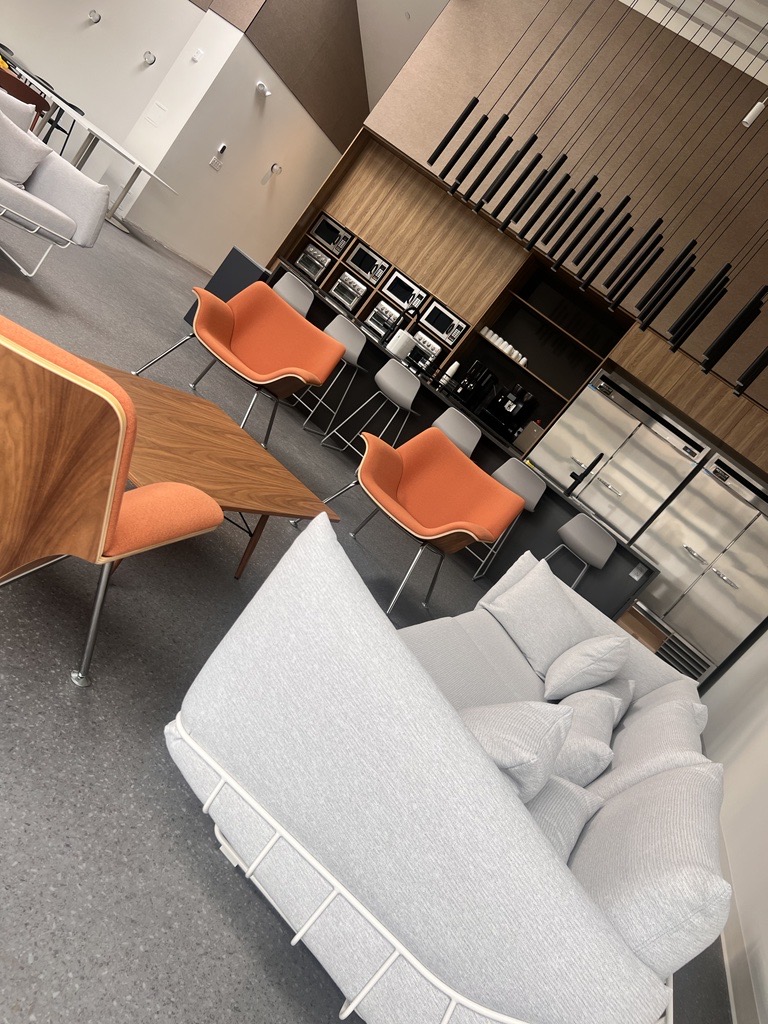 Long-term vision
We understand the importance of sustainability, and it's reflected in our office design. Recycling and compost stations placed strategically in the kitchen and office spaces encourage responsible waste disposal. Additionally, energy-efficient lighting is used throughout the facility to minimize our environmental footprint.
As we look to the future, we see our expanded head office as a springboard for further innovation and growth. It's a place where new ideas will take shape, where collaborations will flourish, and where our commitment to customer success will thrive.