Improved Hardness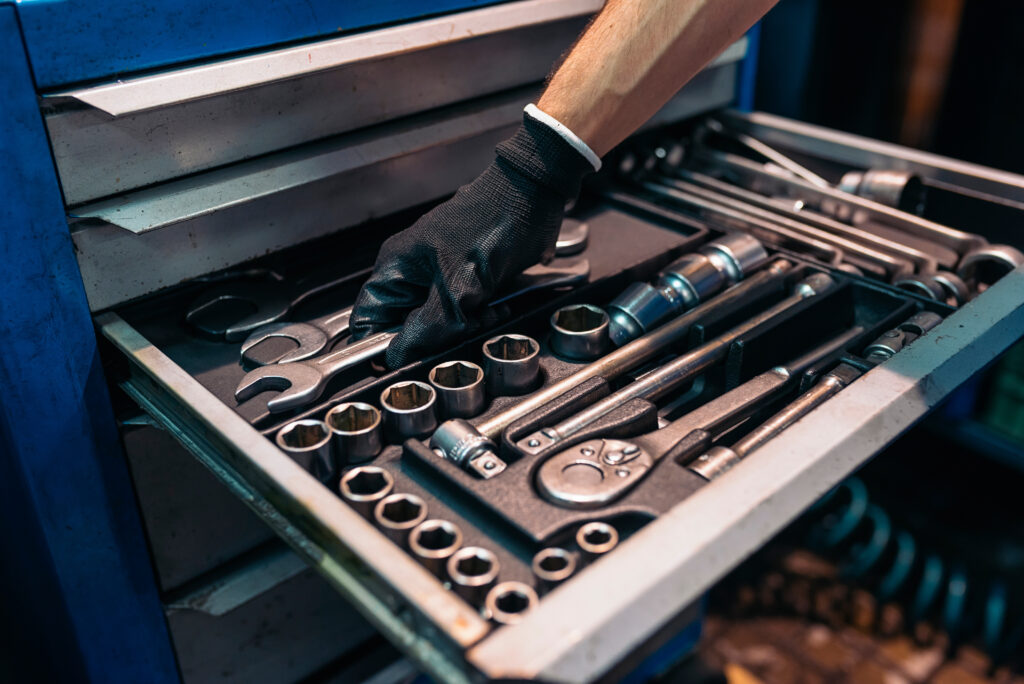 The concept of "Improved Hardness" (IH) is a feature that provides improved resistance to wear, friction, scratches, and other forms of damage. This feature can be added to most thermoset powder coatings, including textured coatings, to create a harder surface.
As a direct result of the increased hardness, this feature offers other benefits, such as reducing packaging costs, reducing damage during assembly, and reducing user damage.
An official test for assessing the hardness of powder coatings is the "Taber test". Here, a powder-coated plate undergoes 2000 cycles of abrasion under 2 weights of 1000 grams. After the cycles, the weight loss in milligrams is measured and compared to the original values.
This test was performed on our industrial polyester "PE54", as a result:
PE54: 97.4 mg loss
PE54.IH: 36.4 mg loss
This means that there is 60% less coating wear thanks to the addition of the .IH feature.
Check out our other technologies: