LB-SERIESTM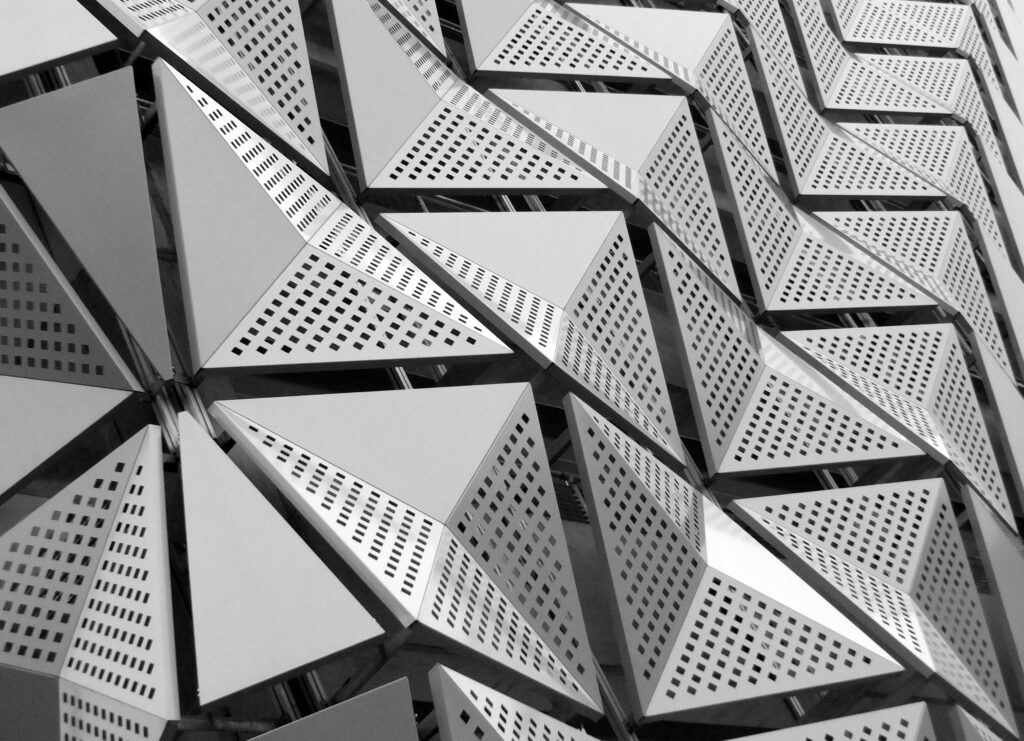 About the Protech Group
For more than 45 years the Protech Group has been providing coatings, paints, and specialty materials at the core of our business. Our experts are constantly striving to improve by researching new chemistry to solve whatever challenges our customers present to us. Through development, we always deliver the right mix.
We 11 have manufacturing facilities, and 23 distribution centers located across the world to meet the needs of our global customer base. Our European factories are located in Belgium and the Czech Republic, with distribution centers placed throughout Europe.
---
Why Choose LB-SERIESTM ?
Multiple factors make sure this series is a good choice:
The baking temperatures are lower than our other series, depending on the product from 140 to 160°C. It ensures that you consume less energy, allowing your energy costs to be lower.
Your CO2 emissions will decrease, making sure the impact on the environment lowers as well.
The curing time is shorter. Your products need less time in the oven, which increases line productivity, saves time, and reduces production costs.
Our quality guarantee still stands: our products have the same physical and chemical properties as our 'normal'-cure formulas.
Our experts ensure that our products comply with specific guidelines, certifications, and accreditations. Some of our low-bake products acquired the Qualicoat label.
We have a wide range of RAL colors and finishes available.
We have low-bake versions for various applications: anti-graffiti powders, primers, structure and effect powders, high weather-resistant powders, and powders with enhanced scratch and/or corrosion resistance.
Thick substrates can be provided with a fully cured powder coating in a shorter time, thanks to our low-bake technology.
Case Studies
Two of our customers who bought our product PE40.AG a low-bake powder, want to share their results: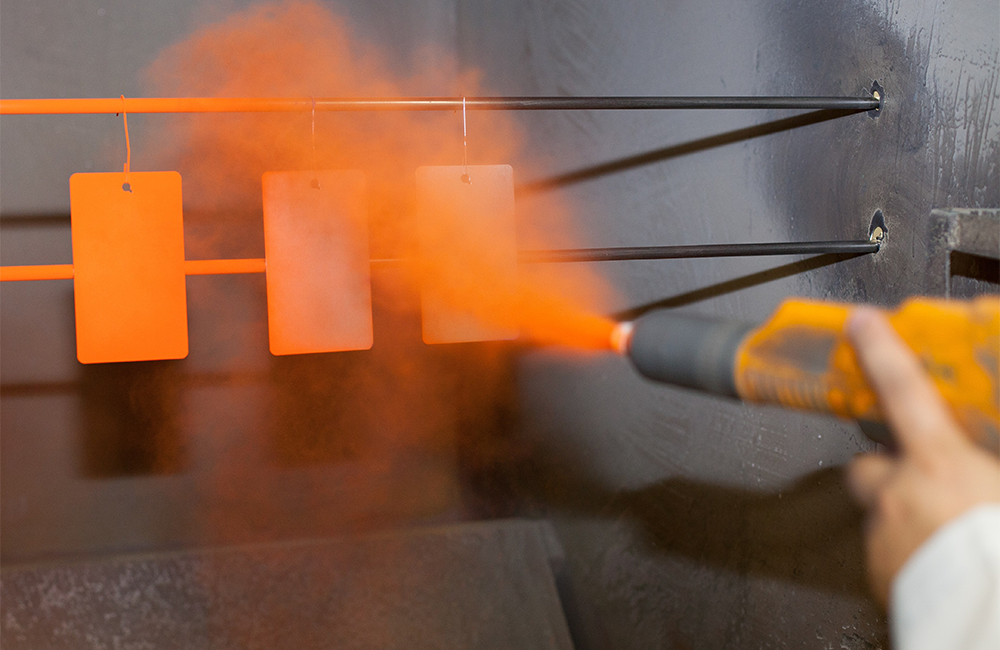 Reaction customer V. (Belgium): "The energy savings with this low-baking solution made our company profitable again."
20% reduction in energy usage.
This means 27.000 euros of annual savings for our company.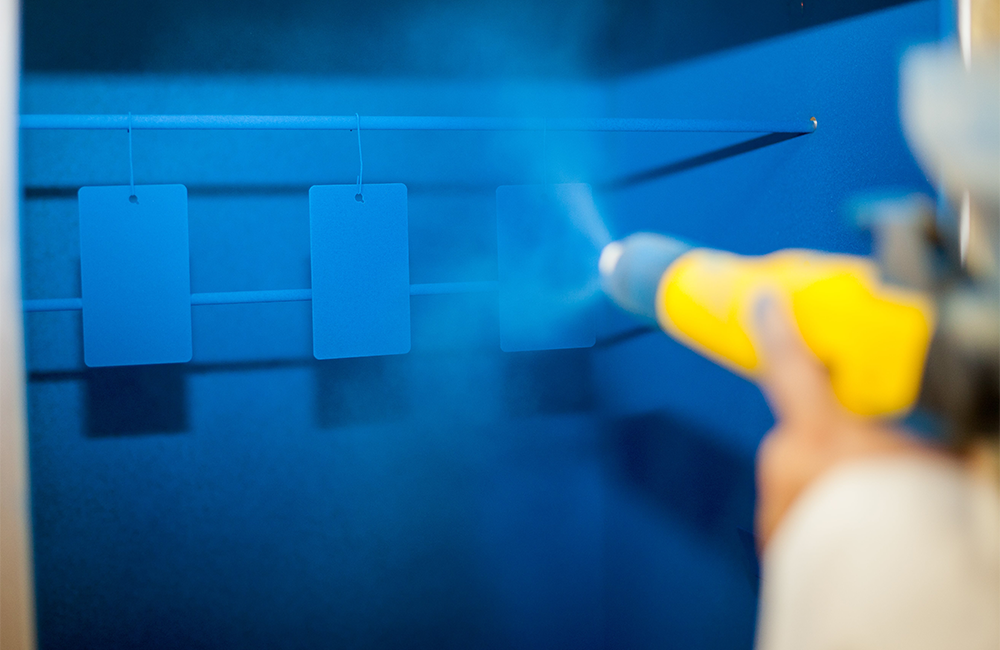 Reaction customer R. (Netherlands): "We gain 13 hours of production time per week, making us over 10% more efficient in our entire process."
11% reduction in energy usage.
This means 360.000 euros of annual savings for our company.
---
Do you also want to save money and optimize your production line?
Contact our experts now and receive a customized quotation!